Welcome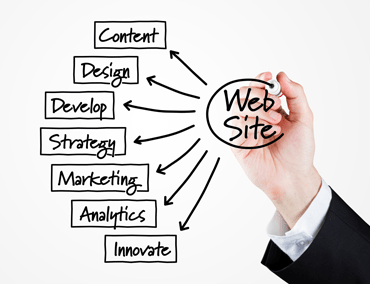 Thank you for visiting my site! Perhaps you are here because you are looking to build a new site for yourself, enhance an existing web-based marketing strategy or enlisting some creative SEO to engage more users. If so, you have come to the right place! I create and develop SEO-smart, responsive websites for all types of industries, and I would love to assist you with yours!
Services
Innovations
There is no question in this day and age that keeping up with the latest technological advances is critical to a company's success—yours and ours. I am constantly researching the latest trends, learning the most innovative tools of the trade and honing my technical expertise. As a result, I am always well-equipped to make recommendations that will enhance your bottom line and keep your business ahead of your competition.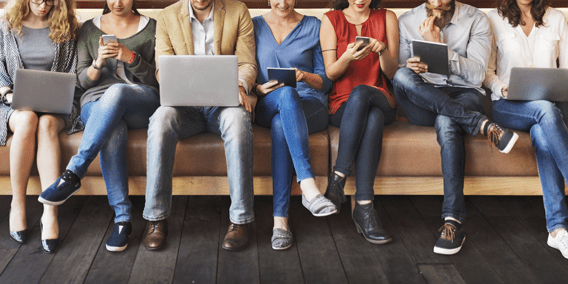 Why Me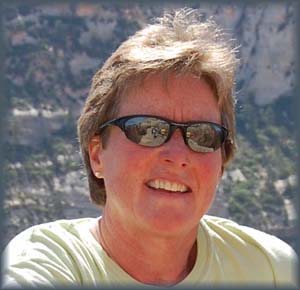 I started Standard Operating Systems in 1989, after graduating from Western Michigan University with a degree in computer science. While the business focus has changed over that time, I remain the only women-owned computer business in the greater Southwest Michigan area. I began by assisting small to medium businesses with technology infrastructure to help maximize their success. From hardware and programming to website and app development, I cultivate client relationships that last. In fact, I am very proud to say that I still have my first two clients!
I am committed to a high quality of work, and my number one priority is to see my clients succeed.
How I Work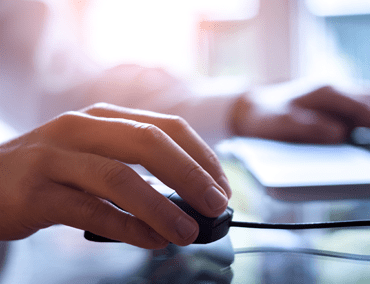 I believe that the most effective online connections are emotional. To me, this equates to finding the right way to tell a client's story—a website should reflect the personality of your business and the people that work there. If I do this well, you will make deeper connections with your audience, increasing engagement and developing meaningful long-term relationships.
Based on your company's specific goals, I'll audit your website, research your industry and competitors, and review your existing online marketing efforts. I'll then analyze the data, and walk you through a customized audit report and next steps.
Web Design
You'd think that making sure your website looks great and works well on multiple browsers and platforms would be a automatic right? Think again.
The truth is that a lot of "professional" websites don't display correctly on all web browsers or on all mobile devices. The websites I create are cross-browser and cross-platform compatible and are designed to look great and be fully functional on desktop computers and handheld devices.
Your online presence will be real and enduring, which gives your prospective customers a memorable experience.
After site launch, I routinely perform audits to identify underperforming pages and/or page elements. Using both proprietary and third-party tracking and data analysis tools, I am able to continually improve your conversion rates, traffic and usability.
The structure of a webpage and its content is only a piece to the SEO puzzle, but a very important piece.
SEO
According to HubSpot 80% of a website's traffic begins with a search query. That's why search engine optimzation (SEO) is so important.
With an initial website build, I produce results-driven strategies that expand your business and enhance your bottom line. This is a mixture of great design, great content and a great SEO campaign. SEO, or 'Search Engine Optimization', is the process of affecting the visibility of a website through the use of key search terms. As I develop a site, I also develop an SEO strategy to optimize traffic to your website.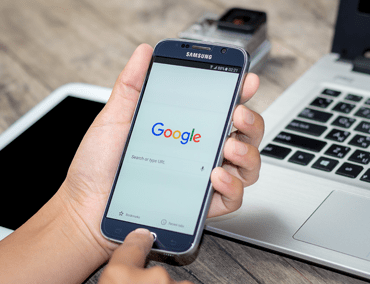 Testimonials
Jude designed my company website. I'm getting tons of compliments on the design! She was amazing. She took my vision and ran with it. She had a great response time, and prices were very fair.

............... Theresa Zywicki - Kalamazoo Garden Design & Maintenance
Jude is an amazing talent who really knows her stuff and has massively-impressive knowledge base skill set. She is my go-to person for anything SEO related and I can always feel more than fully confident with services. I recommend her highly and often.

............... Ashley Youngblood - Inner Peace Counseling, PLC







Our web site was buried on page 12 when looking for area auto repair shops. After working with Judy at Standard Operating Systems, or web site jumped to page one. Thank you for improving our rankings.

............... Bryan



Judy Worden just finished with our new website for Mattawan Mechanical Services. She truly is amazing to work with. Recommend her to anybody who is looking for a great website design, SEO optimization, and monitoring results.

............... Tim Culbertson - Mattawan Mechanical Services







After being burned when we jumped into the Nehru jacket fad, we were hesitant to get involved with this new computer/internet craze Judy has helped us grow and learn how to integrate technology into our business. We have gone from writing notes on pieces of lumber, to being connected to jobsites and suppliers, as well as being accessible on jobsites via truck based laptops that communicate seamlessly with our office system. We do not know how we would have navigated this transition without the services of SOS.

............... VanHorn Builders